What is Samsung FRP ( Factory Reset Protection ) ?
Android Factory Reset Protection (FRP) is a new feature to protect your devices that are running Android OS 5.1 or higher. This feature allows you to set up your device to prevent other people from using it if it's been reset to factory settings without your permission. For example, if your device is lost, stolen, flashed, or wiped,
NOTE : Important! You must set up a Google account in order to utilize the FRP feature. It is highly recommended that you set a secure screen lock on your device. Only someone with your Google account or screen lock information can perform a factory data reset and use the device.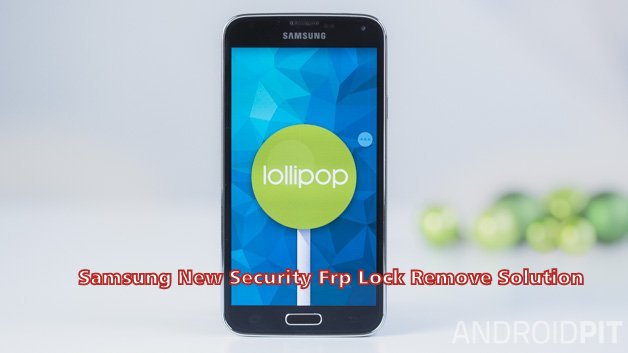 Sidesync Click Here To Download
SideSync | Samsung
For Windows:
http://downloadcenter.samsung.com/co…c_4.3.0.92.exe
For Mac:
http://downloadcenter.samsung.com/co….0.15125_9.dmg
Steps:
1. Download and install SideSync on your pc
2. Open SideSync and connet your Mobile
3. A menu will appear to choose Browser choose Internet Browser
4. Go to alnajat.co/setting.apk —–or——-
http://www.kaavu.com/lock.apk
(
Credits To
Murad
Bro )
5. Click on Bookmarks -> History -> Download history
6. Install setting.apk
5. Open Settings.apk and then go to security and make a pin for screen lock 0000
6. Go to Other security settings – > trusted agents -> turn off google smart lock
7. Go to easy mode and choose Easy mode then done
8. Go back to setting.apk and choose standard mode and then done
9. Keep repeating step 7-8 until the home screen appears in normal mode
10. Go to google play, and enter your pin 0000 and set up and new google account
11. Restart the phone once completed, then go to Settings – > accounts and remove the google account
12. Go to download mode and VOILA! …. FRP Lock: OFF
Now to a Factory reset and go through the activation process normally it will not ask for Gmail to activation
I Done This Steps In SAMSUNG NEW SECURITY SM-J700F